In recent India had faced many wars with its neighbors. Every time it seems that India has to rely on foreign vendors. And with that also on a different origin. The example India procure tanks, armored vehicle, rocket launchers, etc from Russia and at the same time, it procures Bofors from Sweden. This creates confusion but when one uses all the weapons from one vendor this becomes easy to handle. But this is not possible all the time sometimes price issues, production rate, quality issue, etc. To overcome this type of situation the government should increase Indian share in Defense Innovation.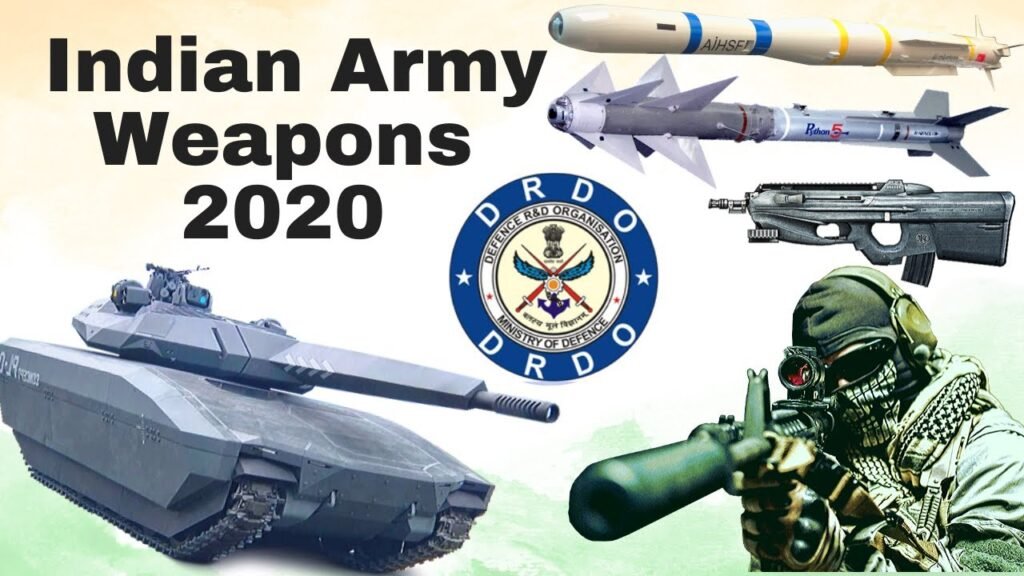 Ministry of Defense to ban 101 import items and to increase Indian share in defence Innovation
To create a defence ecosystem the government took this significant measure. In India, there are many private players such as Tata, L&T, Kalyani defence, etc. Recently Drdo has introduced a program to transfer technology to a private company to increase Indian share in defence Innovation. This creates a variety of weapons with 80-90% indigenous product. For example, the Indian Army needs to procure artillery guns to replace the old ones. DRDO has developed ATAGs and Kalyani developed Bharat-52. This gives the armed forces the variety to select the indigenous weapons. The Ministry of defence issued an import list to give chance to Indian firms and also to create an ecosystem in the country itself.
To Specify a Joint Venture In Any Foreign Deal
Whenever there is a foreign deal such as MMRCA, procurement of Su-30 MKI, Talwar class frigate contract. The ministry of defence specifies to make it with an Indian company. For example, the procurement of four Talwar class frigates two frigate will be made in Russia, and two to be made in Goa shipyard limited. A similar thing happened with Su-30 MKI most of the aircraft are made in India this joint venture provides experience to the Indian company and also generate employment and ecosystem.
Also Read, Atmanirbhar Bharat: The Beginning of the End of the Era of Imports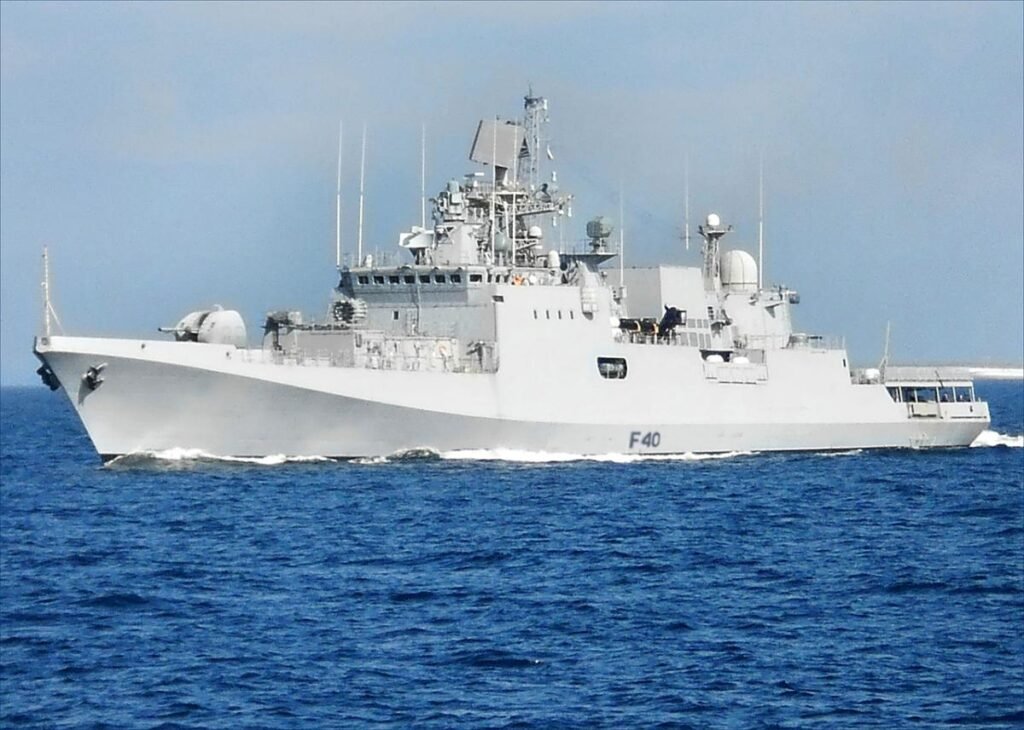 Increase in FDI from 49% to 74%
This step of government will increase more investment which leads to research and development of futuristic weapons. And India can also be one of the global innovators like the USA and Isreal. Many companies such as Lockheed Martin, Raytheon, etc. This will help foreign companies to innovate in India and capture the market of the Indian defence sector.