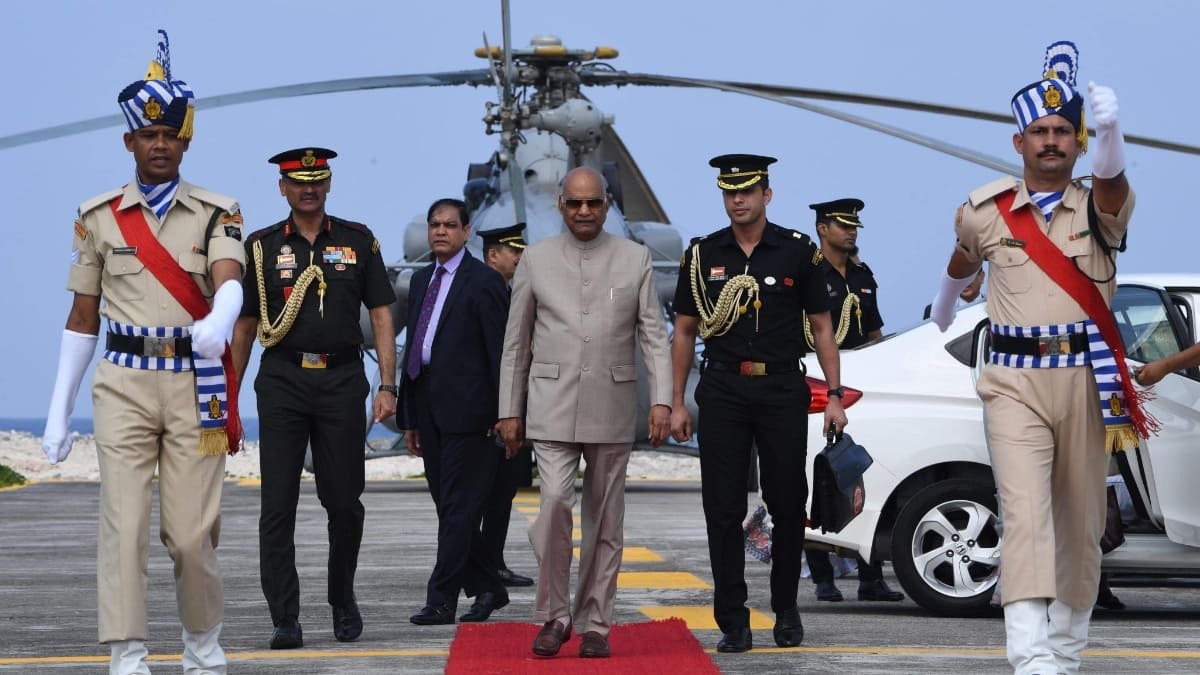 Let Us Define AIDE-DE-CAMP.
By definition, an aide-de-camp is a personal assistant or secretary to a person of high rank, usually a senior military, police, or government officer, or to a member of a royal family or a head of state.
Moreover, an aide-de-camp (official position) in the armed forces primarily functions as a protocol officer, who looks after the implementation of protocols, and as an executive assistant.
Accordingly, let me simplify it first. Being a protocol officer, an aide de camp ensures that all protocols are being sincerely followed in the office. For example, when a dignitary steps in, he is the man in command to ensure proper execution of each and every protocol.
An ADC is also responsible for carrying out liaison with the local military authorities and looks after the professional requirements of the officer/governor he is attached to.
Moreover, in some countries, the aide-de-camp is considered to be a title of honor, which confers the post-nominal letters ADC, A.D.C., or A de C.
Who Becomes An ADC?
An ADC should have five to seven years of experience in the armed forces. He is selected on the basis of his professional performance and an interview.
Aide-de-Camp Duties And Responsibilities
Aide-de-Camp has a wide variety of duties and responsibilities. Here is the inventory of a few tasks that an ADC performs:
1. Firstly, providing Security for the President/Governor/General. An aide-de-camp is a man in command.
2. Secondly, he/ performs the routing activities to save the President/Governor/General's crucial time.
3. He/she prepares trip itineraries.
4. Preparing and organising calendars and schedules.
5. As already mentioned, he/she coordinates protocol activities.
6. ADC also serves as the Executive Assistant.
7. He/she meets and hosts visitors.
8. Supervising of additional staff members is done by an ADC.
9. Performing varied duties, according to the President/Governor/General officer's desires.
10. Other tasks include email management, preparing and reviewing correspondence, assisting with social functions, planning travel, greeting visitors, bartender, secretary, diplomat, caterer, author, map reader, mind reader, promotions, and vehicle support.
Who Has Aide-De-Camp?
The President of India has five aides-de-camp (three from the army and one each from the navy and the air force). There is also one honorary aide-de-camp from the Territorial Army. As a matter of fact, the president may at his pleasure appoint any distinguished officer from the armed forces including the service chiefs as honorary aide-de-camp.
Officers of the rank of Major General and equivalent and above in the sister services who are in command of divisions or of peacetime commands have aides-de-camp who usually belong to their general's parent regiment/battalion. Nevertheless, there have been instances where the sons have served a tenure of aide-de-camp to their fathers.
Chiefs of the Army, Navy, and Air Force usually have three aides-de-camp. The Governors of the states have two aides-de-camp, one each from the Indian Armed Forces and the Indian and state police services. Though, there is an exception too. Apparently, both the aides-de-camp in Jammu and Kashmir are appointed from the Army.
Let Us Discuss Further
The appointment of ADC does not take place for ceremonial purposes only. President of India being Supreme Commander-in-Chief of the Indian Armed Forces gets advice from ADCs, keeping him/her well informed, supporting him to take decisions in National Interest.
Explicitly, being ADCs for Officers is a matter of Honour and pride. As one has to go through a lot of selection procedures to be one. This makes sure that people with the right set of qualities are chosen to impart their duties.
Controversy Over Aide-De-Camps
There has been an articulate debate over the existence of the same. This controversy came after the armed forces asked for reviews pertaining to the aide-de-camp system.
Firstly, many say that this a part of our legacy, and this system should continue. Moreover, this system is the first bonding element between civilians and military personnel.
Therefore, the aide-de-camp is pivotal for civil-military relationships.
In the same instance, grimly though, many argue that this system is a waste of manpower. Explicitly, anyone else can do the same work as well. As a matter of fact, forces are deeply concerned about fewer officers to command at junior levels.
I feel that this topic is highly controversial. Every point mentioned is genuine. What we have to see is a common interest. Whatever is the case, I feel that aide-de-camp is a legacy of ours. Obviously, we should respect our traditions. Moreover, it is a matter of delight to have such a present from our past!
JAI HIND!