News
If There Is War, India Will Come Out Victorious: Army Chief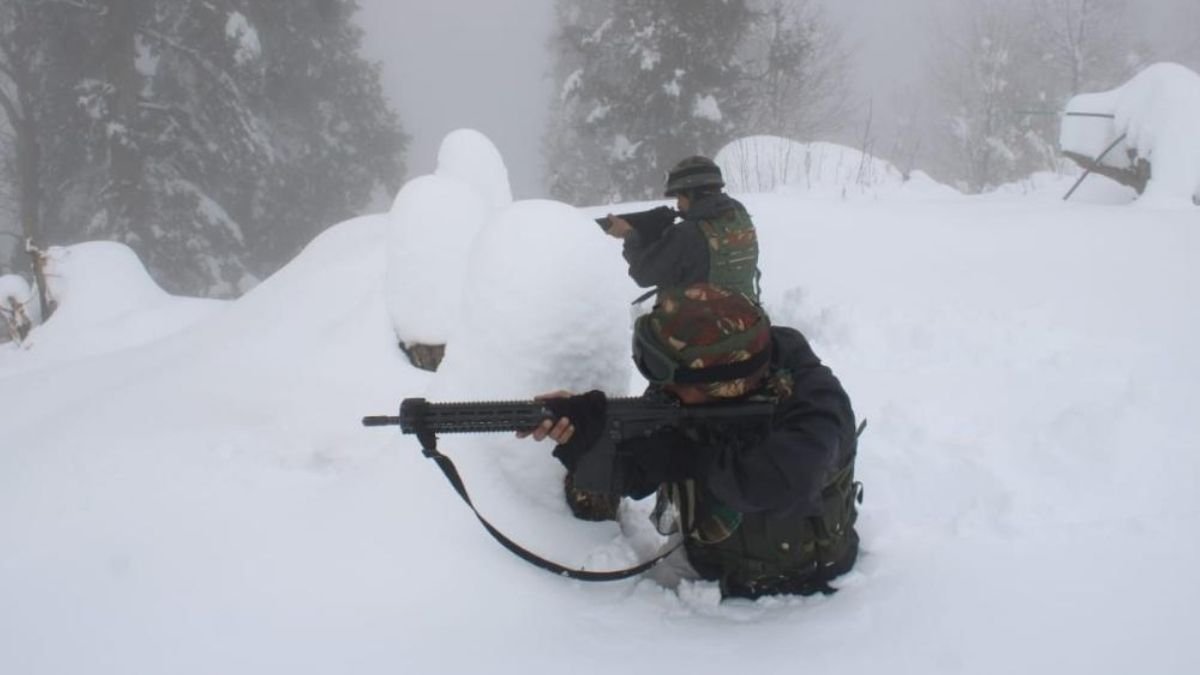 The situation in Ladakh, where Indian troops have been facing the Chinese People's Liberation Army (PLA) for a year and a half, is stable and under control, the Army chief, General MM Naravane said today. He hoped that the situation will be difficult but if war is "thrown at" India, "we will come out victorious."
Speaking to reporters today, he said that the Indian response was robust in Ladakh, thwarting the Chinese designs and reworked the operational plan not just for Ladakh but for the entire line of actual control. With more troops and weaponry and infrastructure for more, if required, India is well prepared.
Also Read: Army Chief Says Admission Of Women To NDA 'Not A Big Deal'
The talks with the PLA have been going on for a while, and there have also been talks at the political and diplomatic levels. He felt the continuation of the talks was a good thing and there has been progress with disengagement in the Galwan area and in the Pangong and Kailash ranges regions. Talks, he said, we're on about the situation in PP15, Depsang, and Demchok and hoped that there would be some forward movement, particularly in the PP 15 area.
The new Chinese boundary law has not made things easier, he felt, the Ministry of External Affairs already opposed it. After disengagement, he spoke of de-escalation and then, de-induction. India, the chief said, is prepared to be patient and will continue to ensure that there was enough strength all along the LAC.
The restructuring and redeployment of the Army has been going on for a while and in Sikkim, for instance, the Army has gone from no armoured formations to a squadron and now, more.