News
Trending
CRPF Officer Earns Gallantry Medal 7th Time In 4 Yrs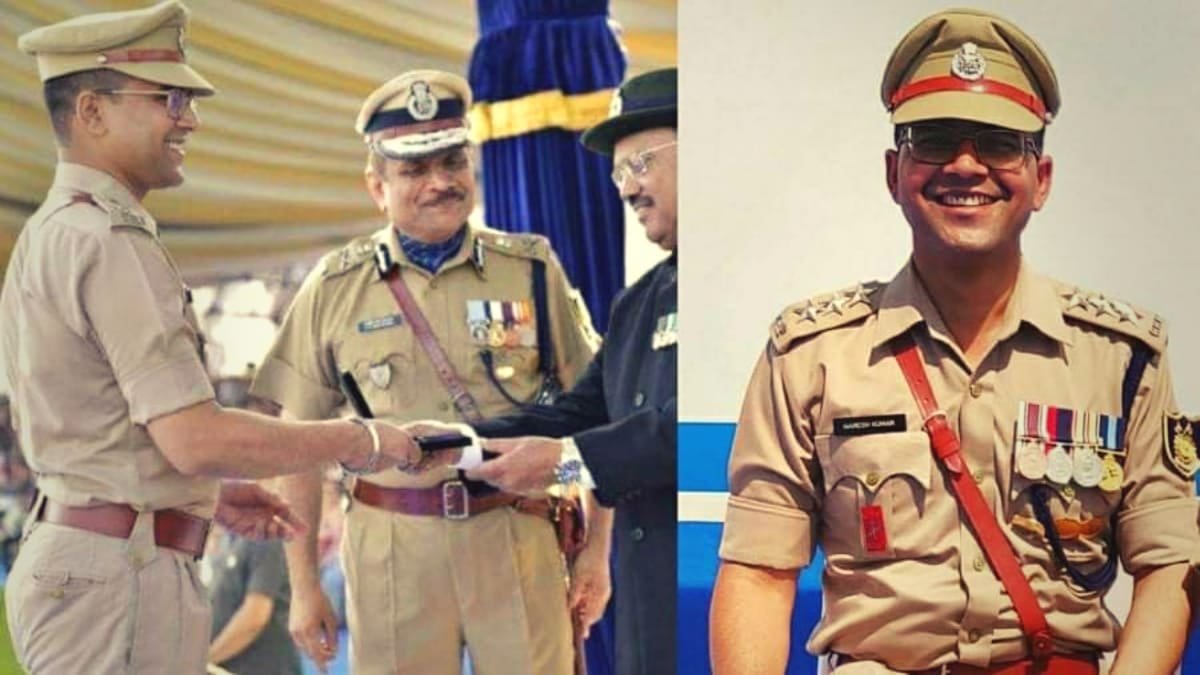 35-year-old Naresh Kumar, Assistant Commandant of CRPF has left a mark in history by receiving his seventh Police Medal for Gallantry (PMG) award. The young officer has received seven such medals in the last four years and this makes him the most decorated officer.
"Naresh Kumar a courageous officer of CRPF has scripted history by receiving his 7th Police medal for Gallantry in a short span of four years. An officer with the sharp tactical acumen and indomitable courage, Naresh Kumar has led the CRPF Valley QAT in Srinagar which has a glorious history of continued success marked with numerous gallantry medals that embellish its valor. This year alone, the Valley QAT has been adorned with more than 15 Gallantry medals," the CRPF said.
ANI had earlier reported that Kumar received his sixth PMG award on Republic day this year. "I got my first in 2017 for an operation which was conducted in Srinagar in 2016. Here, we neutralized two foreign terrorists. Similarly, in 2018, I was awarded two PMGs, including one in which we neutralized two Hizbul Mujahideen commanders. This operation lasted for three days. I was awarded PMGs on Independence Day and this January 26," Naresh had told ANI in January.
"As announced by the government on the eve of the 74th Independence Day today, four Bravehearts have been honored with the prestigious Police Medal for Gallantry posthumously for their courage, dedication, and above all their sense of devotion to the Motherland," CRPF said in a press release.
This year, too, CRPF has won as many as 55 Police Meals for Gallantry. With this, the total number of gallantry medals won by the deserving force personnel till now has totaled to 2,035 which is the highest ever among all the CAPFs in the country.