News
MKU Develops Ballistic Helmet For Sikh Soldiers
Developed using smart design and techniques, Kavro SCH 111 T is a special ballistic helmet designed to be worn by Sikh soldiers in the line of duty. Its special shape allows it to be worn over the 'cloth patka' carried by Sikhs soldiers.
Also Read: Nuclear-Capable SH-15 To Pakistan: A Threat To India's National Security?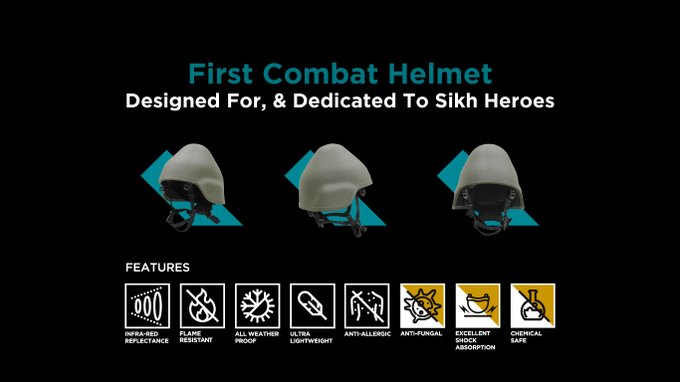 SCH 111 T offers Level IIIA protection to the entire head of a Sikh soldier from ballistic threats and fragments. It features the advanced 'Reduced Helmet Trauma Technology' which provides protection from secondary injuries to the skull due to resulting back face deformation in helmets due to high-velocity ballistic impact.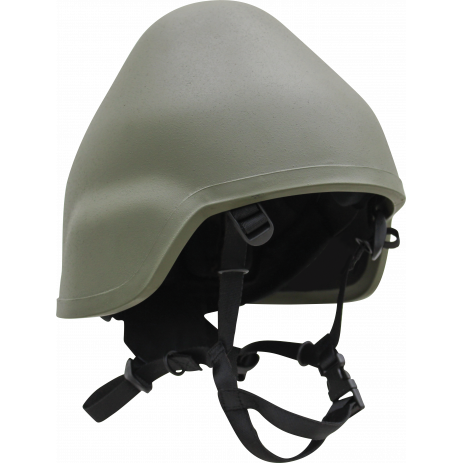 It features a bolt-free helmet design to protect from secondary fragmentation and a Twistfit retention system for an extremely snug and comfortable fit. Fully compatible with MACS (Multi Accessory Connector System) It empowers Sikh soldiers to use the latest head-mounted sensors, cameras, torches, communication equipment & night vision devices in their theatre of operation.