News
Indian Army Chief General Naravane Begins Visit To UAE, Saudi Arabia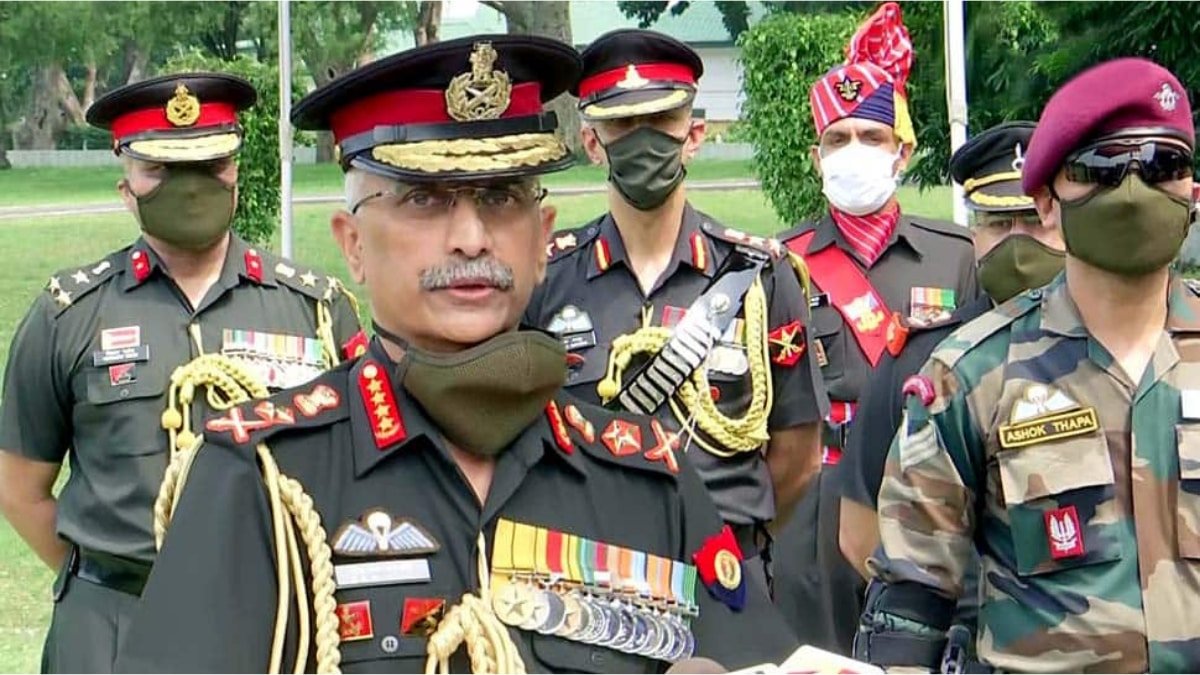 Indian Army chief Gen MM Naravane on Tuesday embarked on a week-long visit to the United Arab Emirates (UAE) and Saudi Arabia, the first ever trip by an army chief to both West Asian states that is expected to significantly boost security ties.
This is Naravane's third foreign tour this year with diplomatic overtones, following his visits to Myanmar along with foreign secretary Harsh Shringla in October, and to Nepal in November.
The visit is historic in the sense that it will be the first time an Indian Army chief is visiting the UAE and Kingdom of Saudi Arabia.
Naravane will meet his counterparts and the senior military leadership of the two countries during the tour that will end on December 14.
The army chief MM Naravane will be in the UAE during December 9-10, and is scheduled to meet senior military officials to discuss ways to enhance India-UAE defence relations.
He will travel to Saudi Arabia for the second leg of the tour during December 13-14 to take forward the "excellent defence cooperation" between the two countries through multiple meetings with senior functionaries of the security establishment. Naravane will also exchange views on various defence-related issues.
The army chief will visit the headquarters of Royal Saudi Land Force, the Joint Force Command headquarters and King Abdulaziz War College. He is also scheduled to visit the National Defence University to address students and faculty.
People familiar with the developments said on condition of anonymity that the trip was initially slated to begin on Sunday but had to be rescheduled. The reason for this couldn't immediately be ascertained.
The two-day gap between the visits is being attributed to the holidays in West Asian states on Fridays and Saturdays.
The visits are part of the Indian government's outreach to West Asia, seen by New Delhi as part of its extended neighbourhood, and come close on the heels of external affairs minister Jaishankar's visit to Bahrain and the UAE during November 24-26.
This outreach has dramatically expanded defence and security cooperation, especially in counter-terrorism, in recent years.