News
India Successfully Test-Fired New Generation Agni Prime Missile
India successfully testfired the Agni Prime missile off the coast of Odisha in Balasore.
Agni-P is a new generation advanced variant of the Agni class of missiles. It is a canisterised missile with a range capability between 1,000 and 2,000 km.
Also Read: AGNI: India's Most Powerful Missiles
According to Government officials, A lot of new features have been added to the nuclear-capable strategic missile Agni Prime during this test. The missile test met all its mission objectives with a high level of accuracy.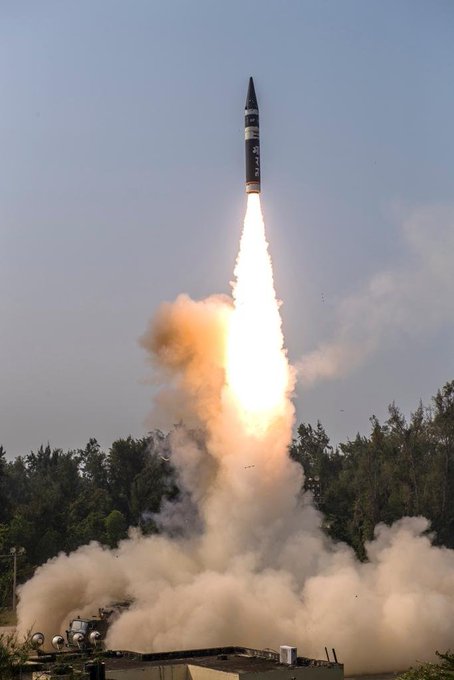 This is the second test of Agni Prime new generation nuclear-capable ballistic missile. It has been tested for the first time in June this year.