There are various types of security cover in India like SPG security which is the topmost level of security it is provided to the Prime Minister and his immediate family then comes z+ security, z security, y security, and x security. It depends on the threat and person, after a complete analysis of the scenario security is granted by MHA on the recommendation of the state government.
first let us know some basics that what is SPG, NSG then you will be able to understand various classes/categories of security in India
What is SPG (SPECIAL PROTECTION GROUP) ?
The Special Protection Group was raised in 1985 with a motive to provide proximate security cover to the Prime Minister Of India and their family members. SPG commandos are highly trained and they also specialize in hand-to-hand combat they work on the directives and the guidelines of the CIA and Secret Service Of America.
They are equipped with lethal weapons such as FN-SCAR MP-5 MINI TAVOR AND GLOCK PISTOLS.
What is NSG ?
The Union Cabinet in 1984 took a decision to create a federal agency that specializes in anti-terrorist operations and later it was used to protect the Prime Minister and other Prominent VVIP of Govt Of India.
NSG is modelled on British Special air service and GSG 9 of germany.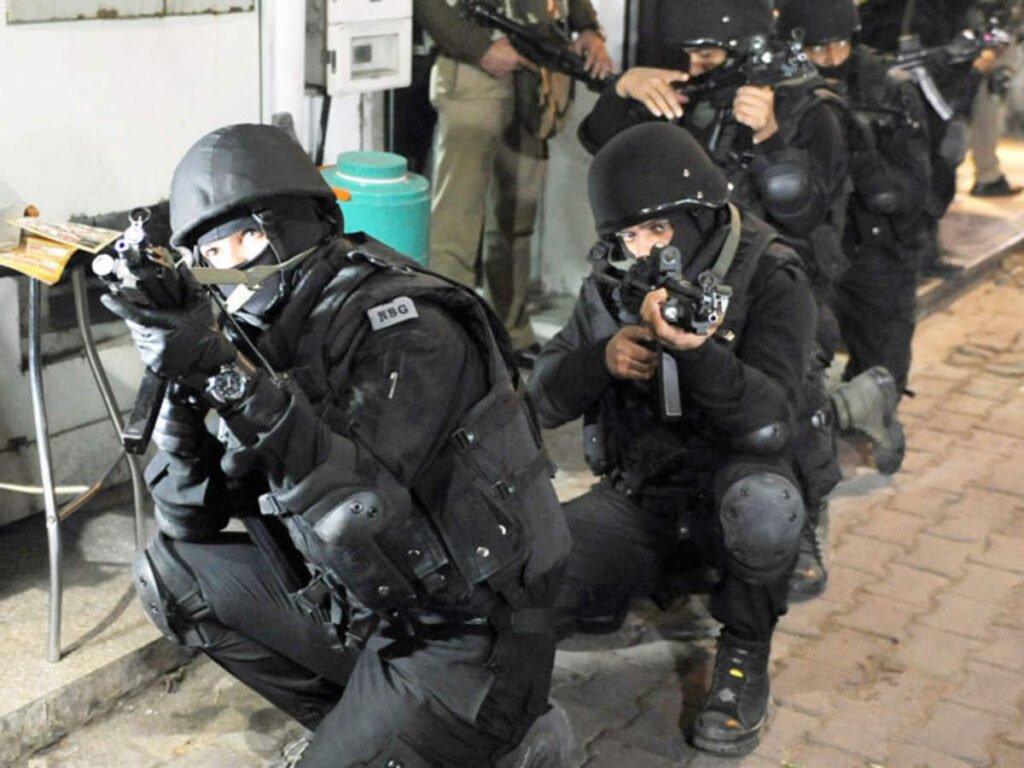 It's philosophy "Train, equip and keep in readiness a special force capable of swiftly and effectively combating terrorism to live up to its motto Sarvatra Sarvottam Suraksha"
DIFFERENT TYPES OF SECURITY COVERS IN INDIA
PROTECTION GIVEN BY SPG
SPG protection is given to the prime minister of India Currently Narendra Modi has this security cover annual budget of this security is more than 600 crore and there is more than 4000 personnel in SPG and they are like the shadow of the PM. They are equipped with state of the art lethal weapons and they also specialize in hand to hand combat and martial arts.
Nearly 750 crore indian rupees is spent every year for the protection of PM Modi
Under the new guidelines issued by MHA, no-one can come close to PM Modi even state ministers and other dignitaries have to under SPG checking after that they are allowed. Under the emergency, even a minister can be shot to save PM MODI from any threat.
Z+ SECURITY
Z+ security cover consists of more than 36 personnel out of which 10 are NSG commandos. All of 36 personnel are equipped with lethal and state-of-the-art weapons currently 25 VVIP's are under Z+ security cover for eg. Home Minister Amit Shah, Rajnath Singh, and other prominent Cabinet ministers are under Z+ security.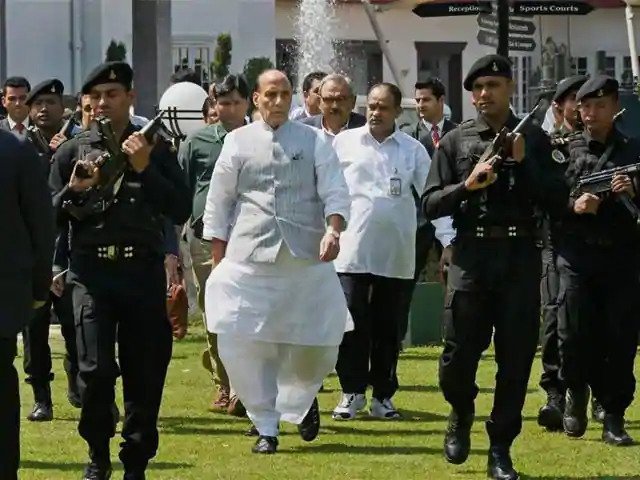 Mukesh ambani has also been granted z+ security cover.
2. Z SECURITY
Z security cover consists of 22 personnel out of which 4 or 5 personnel are NSG commandos. The extra security is provided by the state government and CRPF and there is always one escort car in the convoy of Z security. Usually, commandos are equipped with sub-machine guns and other modern equipment.
Currently, more than 60 people have been granted this Z security which includes senior supreme court lawyers, chief justice of India
3. Y SECURITY
Y security cover consists of 11 personnel including 1 or 2 CRPF commando and all other personnel are from state police. Few VIPs have been granted this security for eg.
Kangna Ranaut nowadays have been granted Y security cover by the Ministry Of Home Affairs on the recommendation of the Himachal Pradesh State government.
Do you know she is the first B-town celebrity to get a Y category security? She has been granted this protection after it was assessed that there could be a threat to her life because of the current situation that is evolving.
4. X SECURITY
Only two police personnel provide x security it is the most basic protection.
There are many people who have been granted this kind of protection. Mainly it includes lawyers who investigate high profile cases or advocates who have some sort of threat.