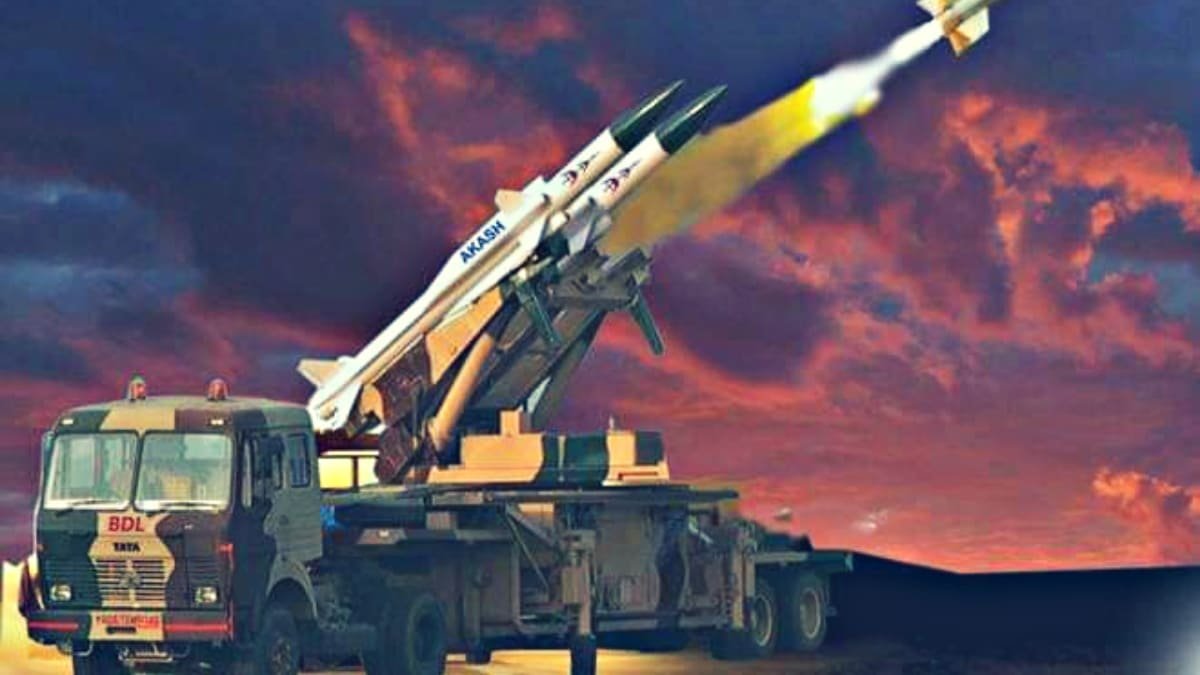 Bharat Dynamics Limited is India's manufacturer of arms and ammunition. it is an enterprise of the Government of India it comes under the ministry of defense it was founded in 1970 in Hyderabad.
FUN FACT: In 2020 only BDL has bagged orders worth ₹1,793.83 crore.
WHAT IS BDL(BHARAT DYNAMICS LIMITED) ?
BDL is a Miniratra Category-I public sector enterprise it is among a few industries to produce a state of the art guided weapons systems which includes a surface to air missiles, air defense systems, etc. BDL has also entered into the area of refurbishment and life extension of missiles.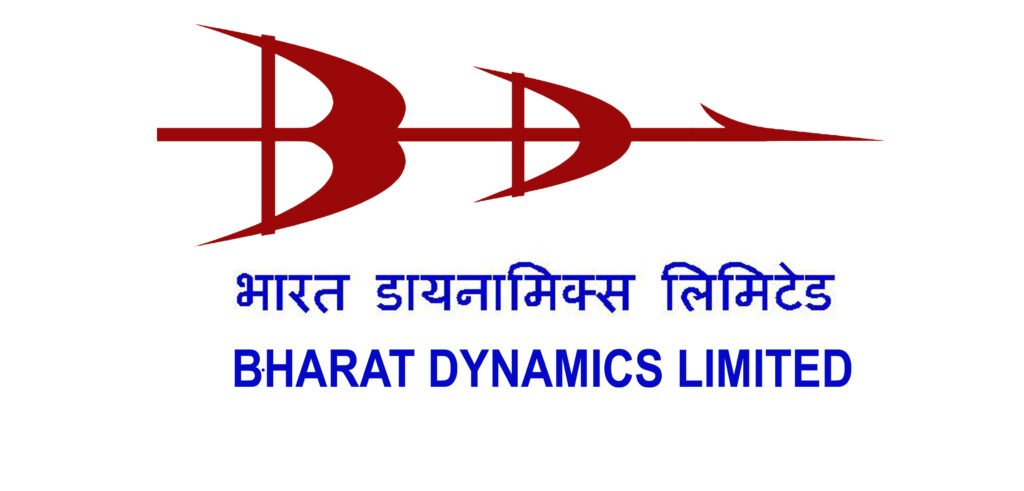 Presently Bharat Dynamics Limited has three manufacturing units. The first unit is co-located with its corporate office at Hyderabad. The second one in sagareddy district of Telangana and the third unit which is dedicated exclusively to the manufacturing of underwater weapons is at Visakhapatnam in Andhra Pradesh. as a part of the expansion plan, BDL is setting up two more units. One at Amravati district in Maharashtra and another one at Ibrahimpatnam in Telangana state. at it's Amravati unit, BDL plans to produce very short-range air defense missile (VSHORAD).
DO YOU KNOW RECENTLY RAJNATH SINGH LAUNCHED 2 PRODUCTS MADE BY BDL IN ATMANIRBHAR BHARAT THAT WAS FROM 7-14 AUGUST.
THOSE TWO PRODUCTS ARE
The Konkurs Missile Test Equipment (KMTE) which is designed for checking the serviceability of Konkurs – M Anti-Tank Guided Missiles. Konkurs Launcher Test Equipment (KLTE) is designed and developed for checking the serviceability of Konkurs – M Missile Launchers it is a step forward towards making India self-reliant in the field of defense manufacturing.
MAJOR AWARDS WON BY BDL ( BHARAT DYANIMS LIMITED)
Skoch BSE award for Business excellence 2017
Greentech HR award 2015 for the best Hr strategy
Raksha mantri award for excellence 2015
golden peacock environment management award 2015
Indian chamber of excellence- PSE excellence award for operational excellence 2015
WEAPONS MADE BY BDL
AKASH WEAPONS SYSTEM
Akash missile surface to air missile system is developed by DRDO and produced by BDL. It has a range of 30km and it can neutralize targets up to an altitude of 18000m. It was first built in 2009. Currently, it is used by the Indian army and Indian airforce. more than 3000 missiles have been developed till now. It has a mass of 720kg and it can carry up to 60kg of high explosives. it can be launched from T-72 and BMP-2 and tata heavy mobility trucks. It can attain speed up to 2.8-3.5 Mach. Recently defense ministry has signed a 5000 crore contract got additional Akash surface to air systems.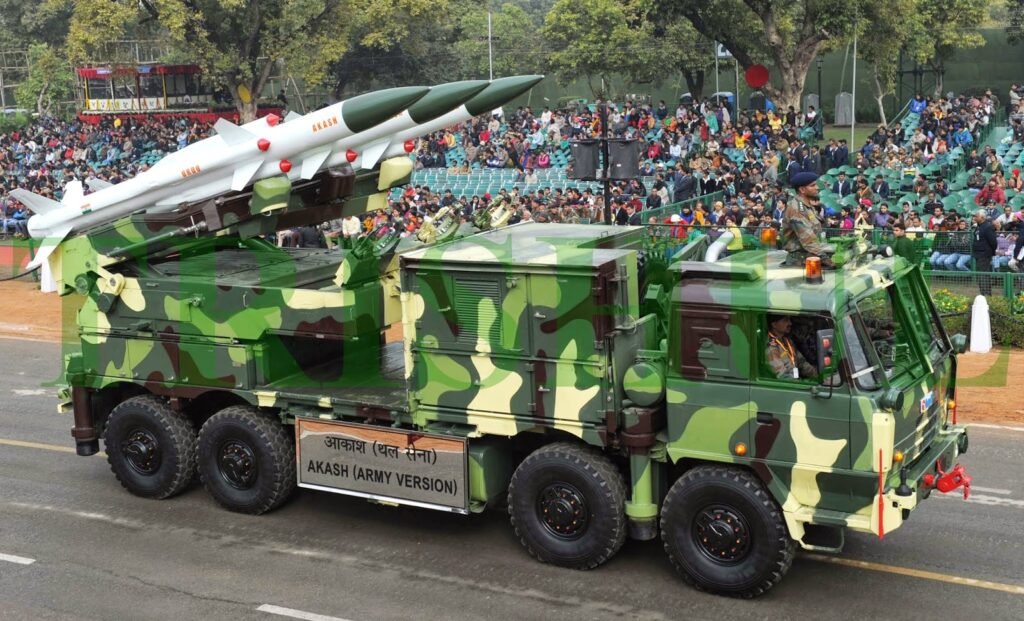 COUNTER MEASURE DISPENSING SYSTEM
CDMS is a system used to protect aircraft ships from incoming radar signals and infrared homing missiles. it works by dispensing flares and chaffs.
WHAT IS A FLARE ?
Flares work on the principle of ejecting special pyrophoric material out of aircraft using a gas generator. The material then self–ignites in contact with air.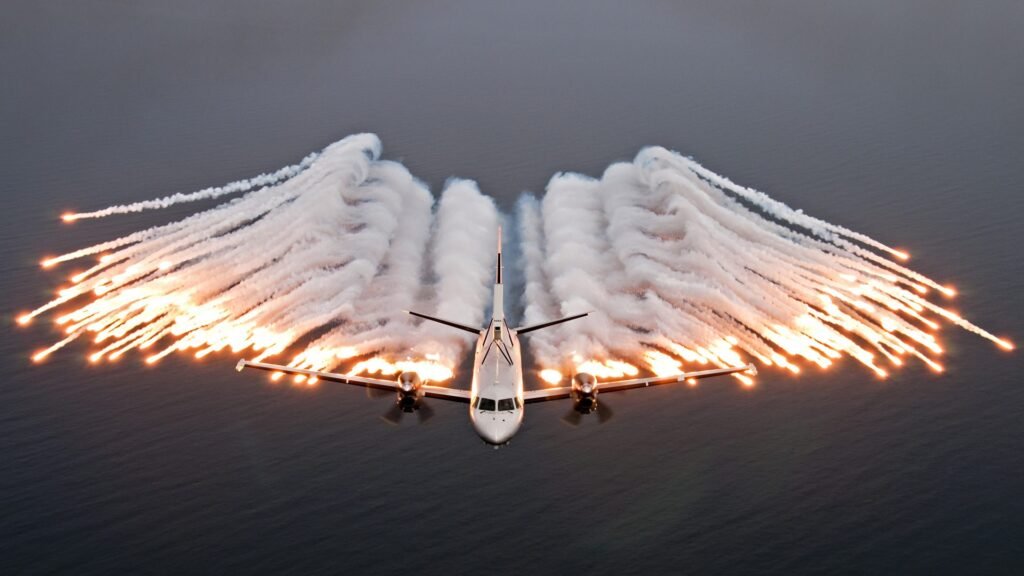 KONKURS-M
Konkurs-M is a soviet union wire-guided anti-tank missile. In India, it is built by BDL under license from TULA. It has an operational range of 70m-4km. It has a total mass of 37 KG. it was designed in 1970. India currently has 15000 Konkurs-M which was bought in 2008 for 1300 crore (INR)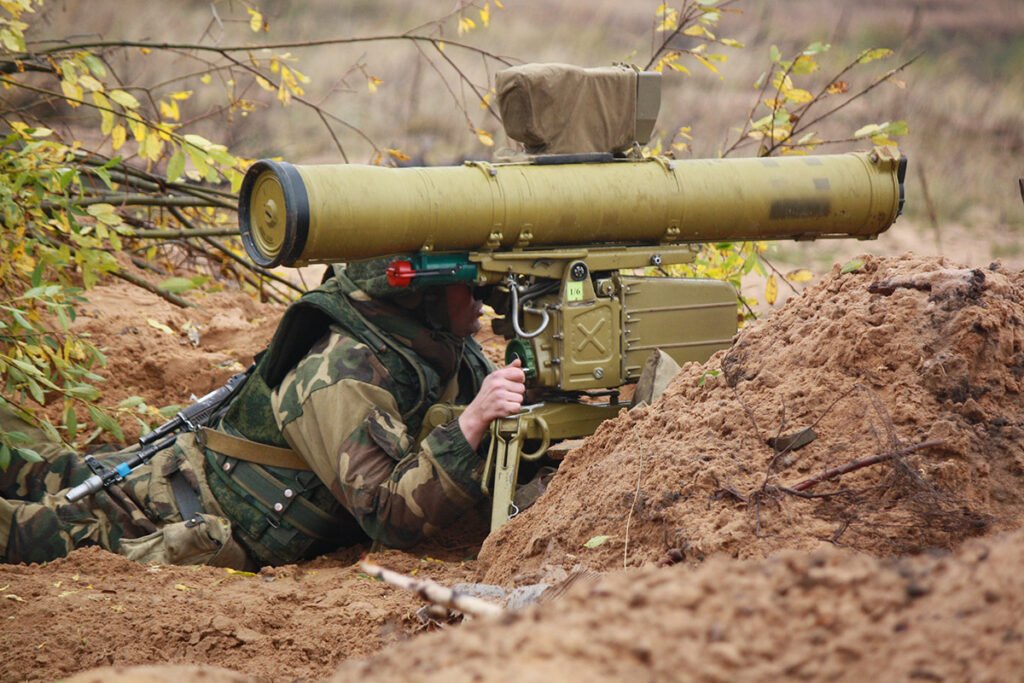 MILAN-2T
Milan 2T is a man-portable ATGM. It was developed to destroy enemy armored vehicles containing explosive reactive armor. In 2019 DAC (defense acquisition committee) headed by Nirmala Sitharaman gave a green signal to acquire 5000 missiles for 40 million USD. BDL is supposed to complete this contract with 24 months of order.
DO YOU KNOW the Indian army wants 70000 such missiles with 835 various types of launchers.
VARUNASTRA
Varunastra is a torpedo that falls in the heavy category. It is developed by DRDO and Naval Science and Technological Laboratory (NSTL) for the Indian Navy. Varunastra torpedo is powered by an electronic propulsion system with 250kw batteries. It has an operational range of 40km and it can achieve a maximum speed of 40 knots (74 km/hr). It can be launched from various platforms such as ships and submarines. Varunastra was inducted in 2018 by then-Defense Minister of India.
TAL (TORPEDO ADVANCED LIGHTWEIGHT)
The advanced lightweight torpedo is the first indigenous torpedo of India. It is developed by DRDO and NSTL. it is currently used by the Indian navy and Myanmar navy it can be launched from ship helicopters and submarines. it has an operational range of 19km. till now BDL has produced 25 such torpedos for the Indian Navy.
SUBMARINE FIRED DECOY
Submarine fixed decoy system developed by BDl and DRDO is used to jam or confuse enemy torpedos. It mimics as a fake target ship which confuses the onboard electronics of torpedoes.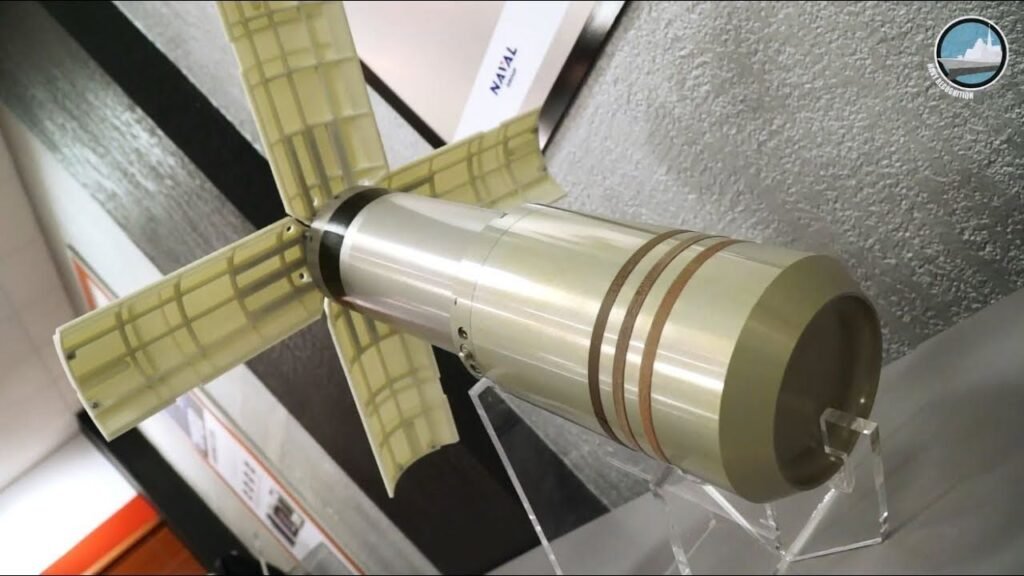 INVAR (ROUND SUBK 20)
It is a mechanized infantry weapon. It is fired from the gun barrel of the T-90 tank to destroy armored vehicles equipped with explosive reactive armor.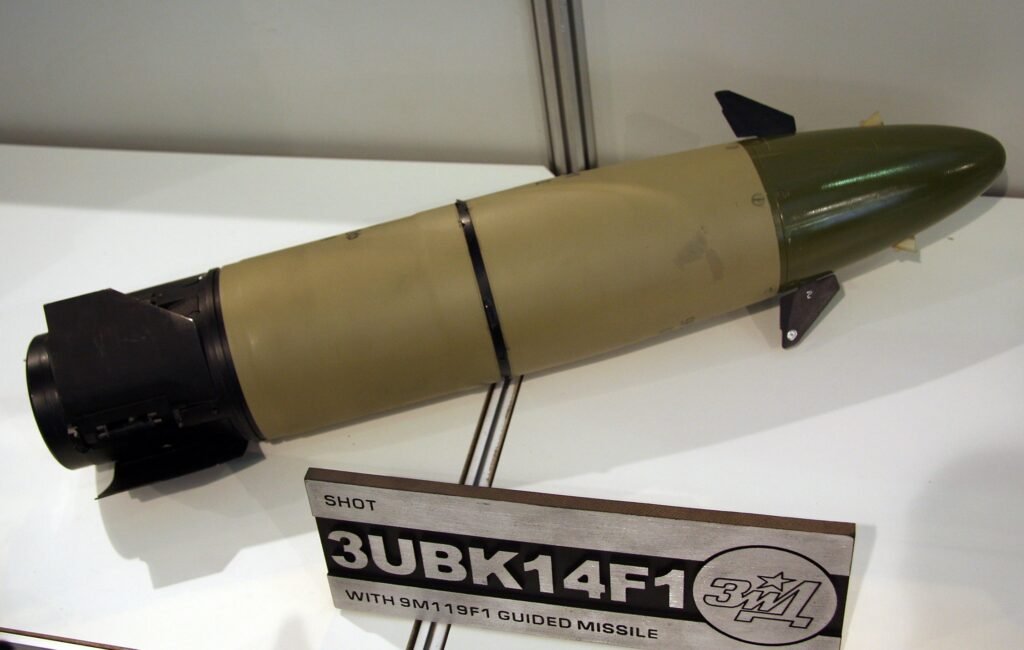 FLAME (FAGOT LAUNCHER ADAPTED TO MILAN EQUIPMENT)
FLAME is a Russian ATGM. it uses a wire-guided missile. In India licensed variant is manufactured by BDL. it is designed in 1962 by TULA. it has an operational range of 70m-2.5 KM. It can reach attain a speed of up to 670 KM/HR.
NAG
NAG is a third-generation fire and forget mechanized infantry ATGM with top attack capability to destroy armoured vehicle equipped with explosive reactive armour. It is the world's first missile to have a full-fibre gloss structure. Indian army has a plan to procure 450 missiles with 13 NAMICA carriers for 3.35 Billion INR with is equal to (470.5 million USD).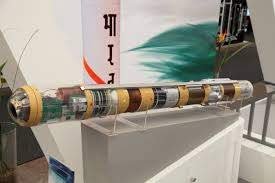 MRSAMC (MEDIUM RANGE SURFACE TO AIR MISSILE)
It is a high response quick reaction, vertically launched supersonic missile designed to neutralize enemy aerial threats, guided bombs, helicopters, jets, etc. It is used the Navy and air force as different variants. In 2018 BDL received 200 crores from DRDO for the supply of the MRSAMC rear section. It is a joint development project between India and Israel. The Indian air force has plans to procure 450 MRSAMS and 18 firing units at a value of little over 2 billion USD.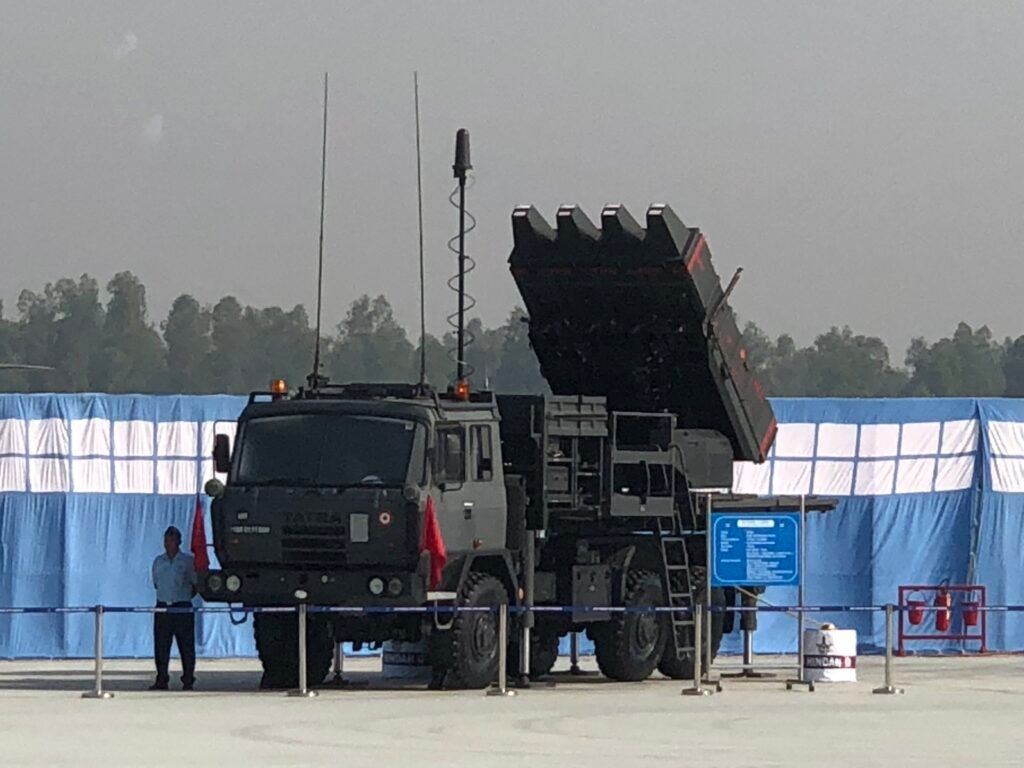 In the end, I would like to conclude by saying that Bharat dynamics limited is one of India's largest PSU. It has a crucial role to play in making India Atmanirbhar in terms of defence equipment production and I think BDL is going in the right direction
DEFENCE LOVERS WHAT ARE YOUR VIEWS ON BHARAT DYNAMICS LIMITED LEAVE YOUR COMMENTS BELOW IN THE COMMENT SECTION