News
Meet Shanan Dhaka Topper Of NDA's First Women's Batch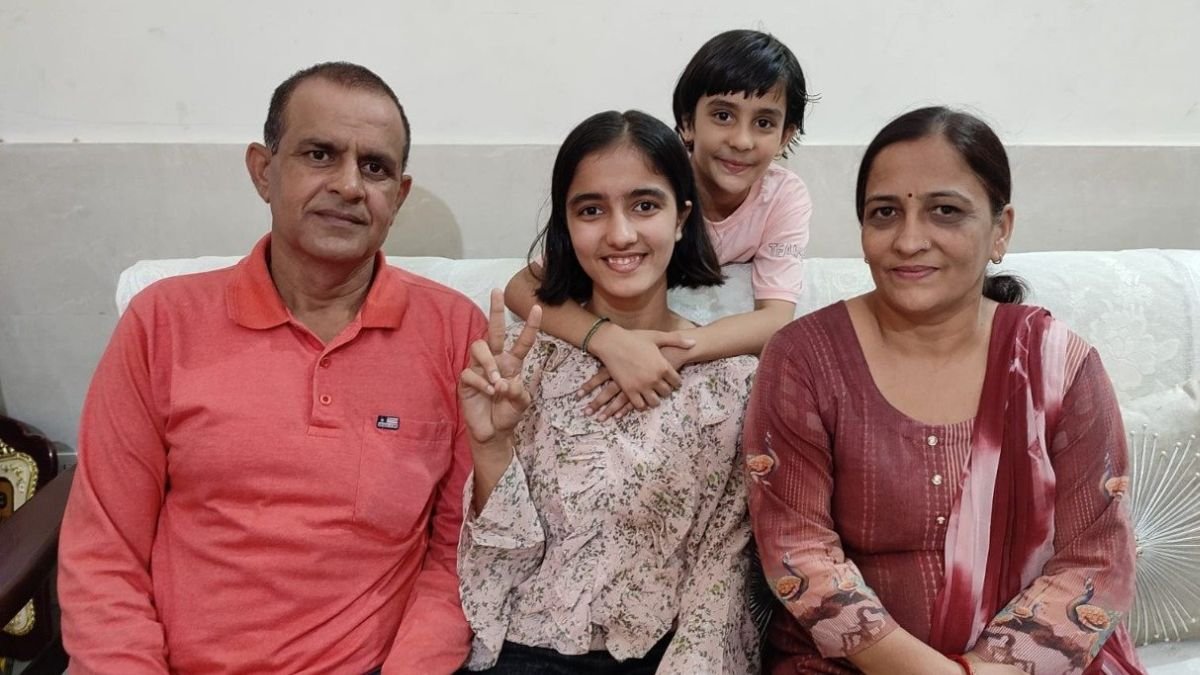 Shanan Dhaka, a resident of Rohtak in Haryana, has secured the first rank among women candidates in the entrance examination for the National Defence Academy (NDA). It will be the first time that the NDA will admit women cadets to the institute.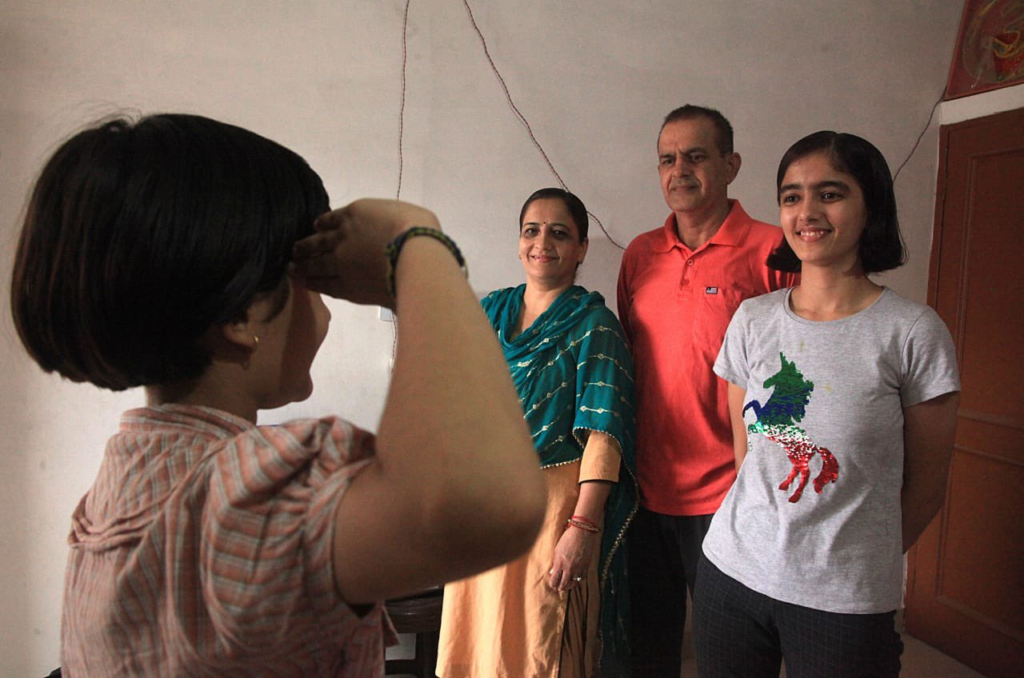 She stood 10th in overall rankings in the NDA entrance exam result that was declared on 14 June.
Also Read: 10 Indian Military Satellites That Can See Across The Clouds – [In 2022]
The NDA course will have 19 girl cadets — 10 for the Army, six for the Air Force, and three for the Navy. The academy has said the three-year training will be conducted in a "gender-neutral" manner.
She took inspiration to join the armed forces from her grandfather, Chanderbhan Dhaka, who was a Subedar, and her father, Vijay Kumar Dhaka, who retired as a Naib Subedar from the Army Service Corps.
Also Read: Explained: Why Fighter Jets Are Getting Slower?
Shanan's elder sister is in the military nursing service.