News
General Manoj Pande Takes Charge As 29th Army Chief
General Manoj Pande, who was serving as the Vice Chief of the Army since February, took over as the new Army Chief from General MM Naravane after the latter retired on Saturday.
Gen Naravane had taken over as the Army Chief in January 2020, months before the standoff with China in eastern Ladakh began in May 2020. He handed over the charge to Gen Pande, who will have a tenure of slightly more than two years, in Delhi on Saturday morning.
Also Read: The HAL Light Combat Helicopter (LCH): A Deadly Adversary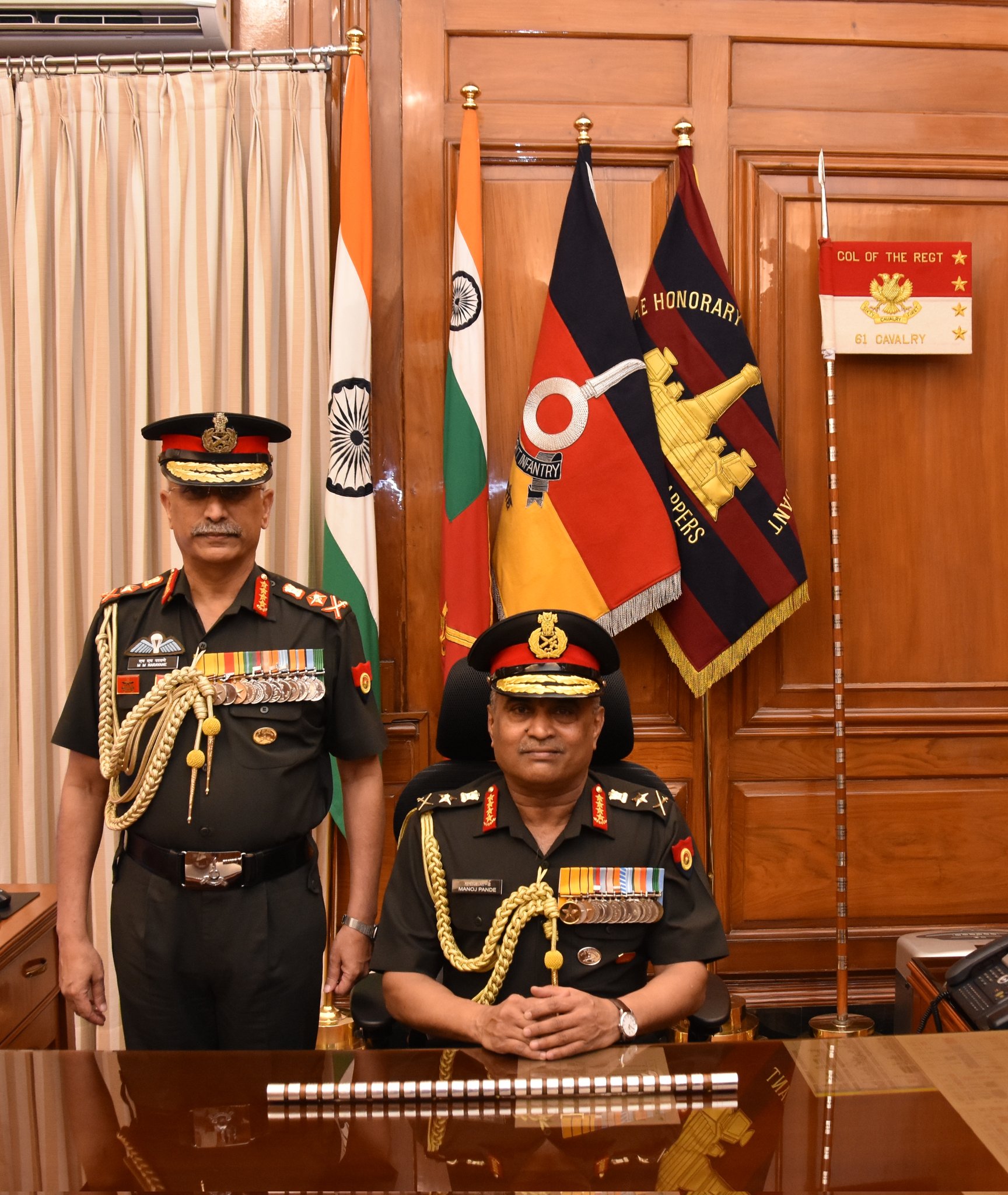 Gen Pande is the most senior Army officer in the country and has spent the majority of his career serving along the northern borders facing China. This is significant as the country's two-year standoff with China remains unresolved.
The appointment is unprecedented as Gen Pande is the first Army Chief who comes from the Corps of Engineers. He was commissioned in December 1982 in the Bombay Sappers. He will be the 29th Army Chief, and all his predecessors have come from infantry, artillery, or armoured corps. In his 39-year career, Gen Pande has tenanted several sensitive positions at various levels.