News
Defence Ministry Cancels Reliance Naval's Rs 2500 Crore Contract For Supplying Patrol Vehicles
New Delhi| Reliance Group Chairman Anil Ambani's troubles are not reducing anytime soon. Now the Ministry of Defense has canceled the Rs 2500 crore contract awarded to Reliance Naval and Engineering Limited (RNEL). Under this, Reliance Naval was supposed to supply patrol vessels for the Indian Navy, but the contract was canceled due to delay. According to sources, the ministry has taken this decision two weeks in advance.
The agreement was reached in 2011
An agreement was reached in 2011 between Reliance Group and the Ministry of Defense on five patrol vessels for the Navy. The deal was signed by Reliance Group before it bought the shipyard in Gujarat from Nikhil Gandhi. In 2015, the group was named Pipavav Defense and Offshore Engineering Limited. It was later renamed Reliance Naval & Engineering Limited.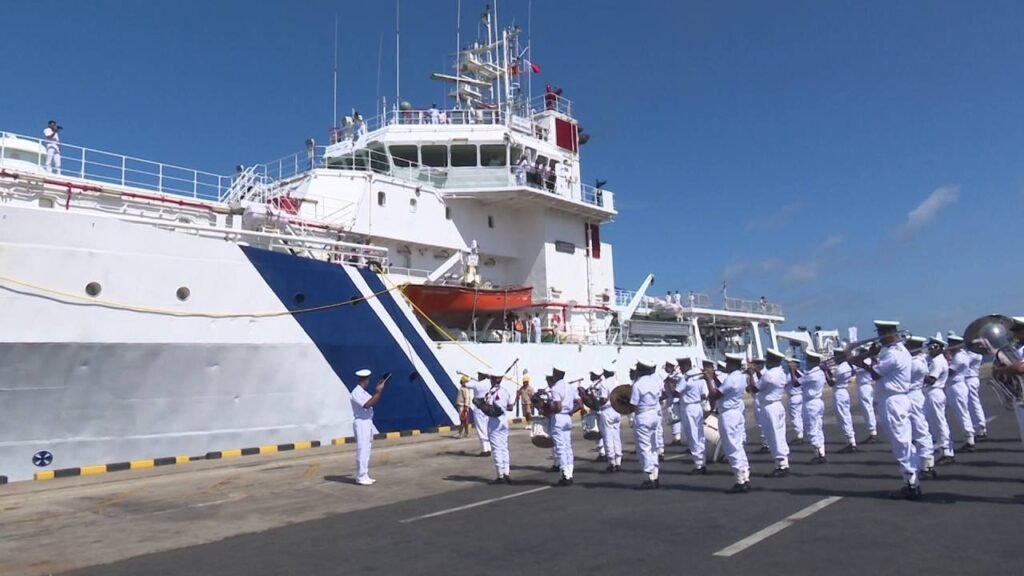 Insolvency process is going on in NCLT Ahmedabad
The insolvency process is going on in the Ahmedabad Bench of the National Company Law Tribunal (NCLT) against Anil Ambani's company Reliance Naval and Engineering. The tribunal has also allowed bankruptcy proceedings against him. Financial creditors have claimed Rs 43,587 crore. However, the resolution professional has so far approved a plan of only Rs 10,878 crore. The rest of the claims are pending.
These companies have expressed their desire to buy Reliance Naval
According to news agency PTI, in August, 12 companies had filed Expression of Interest (EOI) to buy Reliance Naval. These companies include APM Terminals, United Shipbuilding Corporation (Russia), Hazel Mercantile Limited, Chougule Group, Interps (US), Next Orbit Ventures, ARCIL, IARC, JM ARC, CFM ARC, Invent ARC, and Fionics ARC.