News
2 Policemen Lost Their Lives, 12 Injured In Terror Attack In Srinagar
2 policemen lost their lives and 12 were injured after terrorists fired upon a police bus near a police camp at Zewan on the outskirts of Srinagar in Jammu and Kashmir on Monday.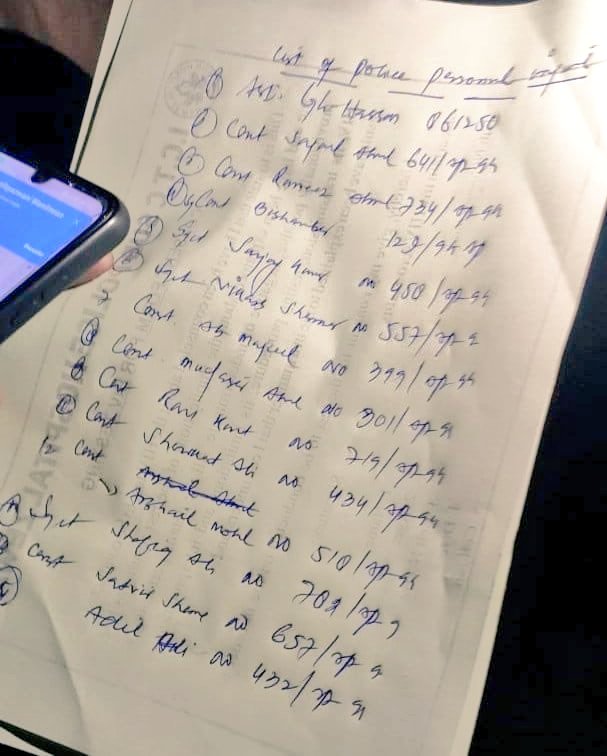 Terrorists fired upon a police vehicle near Zewan in the Pantha Chowk area of Srinagar. 14 personnel were injured in the attack. All the injured personnel was evacuated to the hospital.
Among the injured police personnel, 01 ASI & a Selection Grade Constable succumbed to their injuries & attained martyrdom.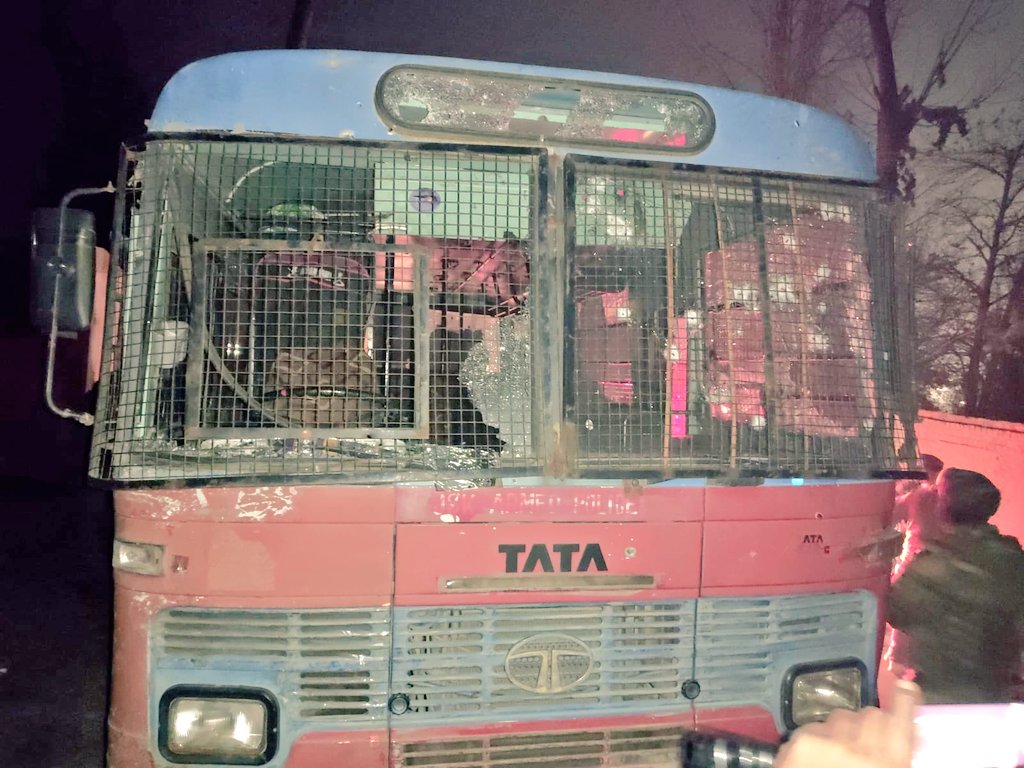 They were all from 9BN of Jammu And Kashmir armed police. Terrorists fired more than 40 rounds from both sides of the bus in an ambush-style attack.
Also Read: 1,77,654 Women Applicants for NDA Examination
The bus was not bullet-proof. The J&K armed police do not carry guns but shields and batons. An armed policeman usually accompanies the policemen on their return after duty.
More Details Are Awaited