News
TEDBF Production To Start By 2031: Indian Navy Chief
In an Interview With Vayu Aerospace Review, Chief of Naval Staff Admiral R Hari Kumar confirmed that Preliminary Design Review (PDR) work for the development of the Twin Engine Deck Based Fighter (TEDBF) has begun at ADA with support from the Indian Navy.
The Project is being monitored by the Naval Project Office at Bengaluru, which was initially set up to coordinate the LCA (N) project.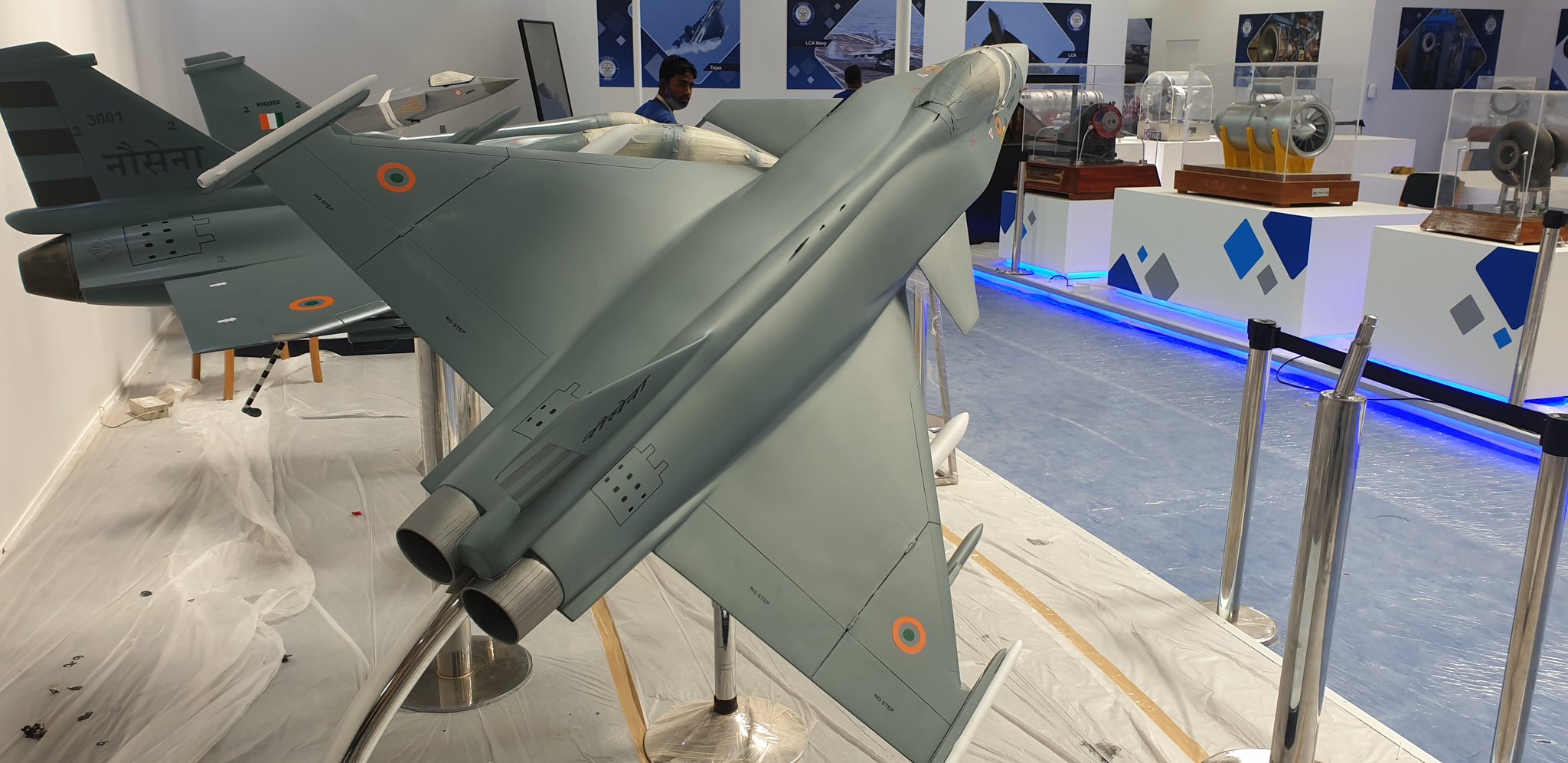 Indian Navy Chief confirmed that the TEDBF is planned to undertake its first flight by the year 2026 and roll out the production variant by the year 2031.
Twin Engine Deck Based Fighter (TEDBF) is an Indian fighter jet that is currently under development. This is being designed for the requirements of the Indian Navy by Hindustan Aeronautics Limited (HAL). TEDBF will mainly operate from the Indian Navy's aircraft carriers.
Currently Navy operates Russian origin MiG-29K from its carriers. The plan is to replace them with indigenous TEDBF.