News
LCA Tejas To Show Flying Skills At Singapore Airshow
The Indian Air Force's Light Combat Aircraft (LCA) Tejas will be showcasing its flying skills at the Singapore Airshow 2022 being held from February 15 to 18.
"The single jet performance will bring impressive stunts and manoeuvres to Singapore's skies," the airshow organisers, Experia, said on February 7.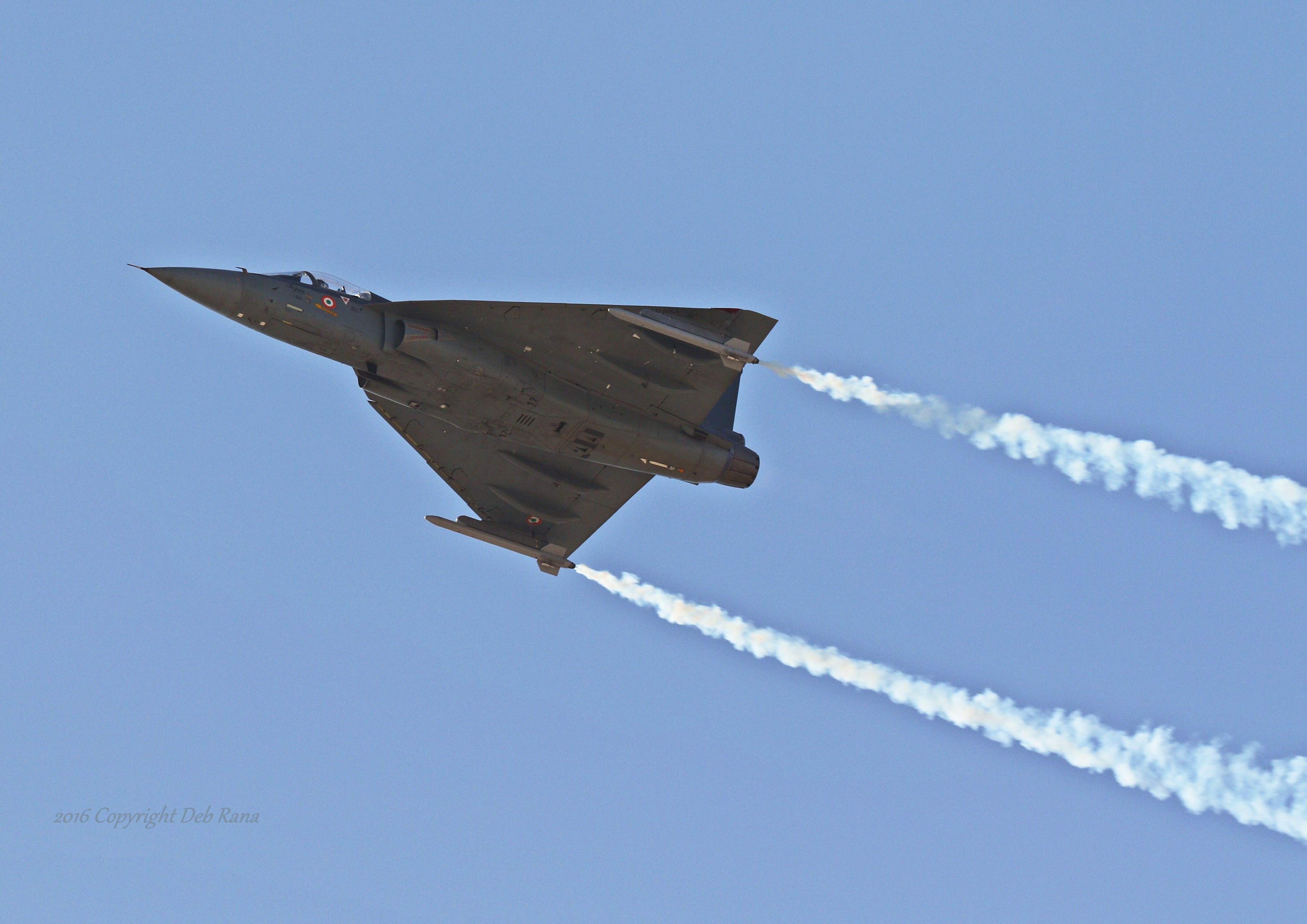 Also Read: Decoding LCA Tejas Indigenous Weapon Package
"The airshow will have eight flying displays and flypasts from four air forces and two commercial companies," it said. The Tejas aircraft had also participated in the Dubai Airshow in November last year.
Apart from the IAF LCA, the U.S. military, the Indonesian Aerobatic Team and the Singapore Air Force will put up airshows, the organisers said. Nearly 600 companies will participate as well.
Last seen at the 2018 Singapore Airshow, Indonesia's Jupiter Aerobatic Team, also known as "The Jupiters", will thrill the audiences with their six-plane formations and precision flying.