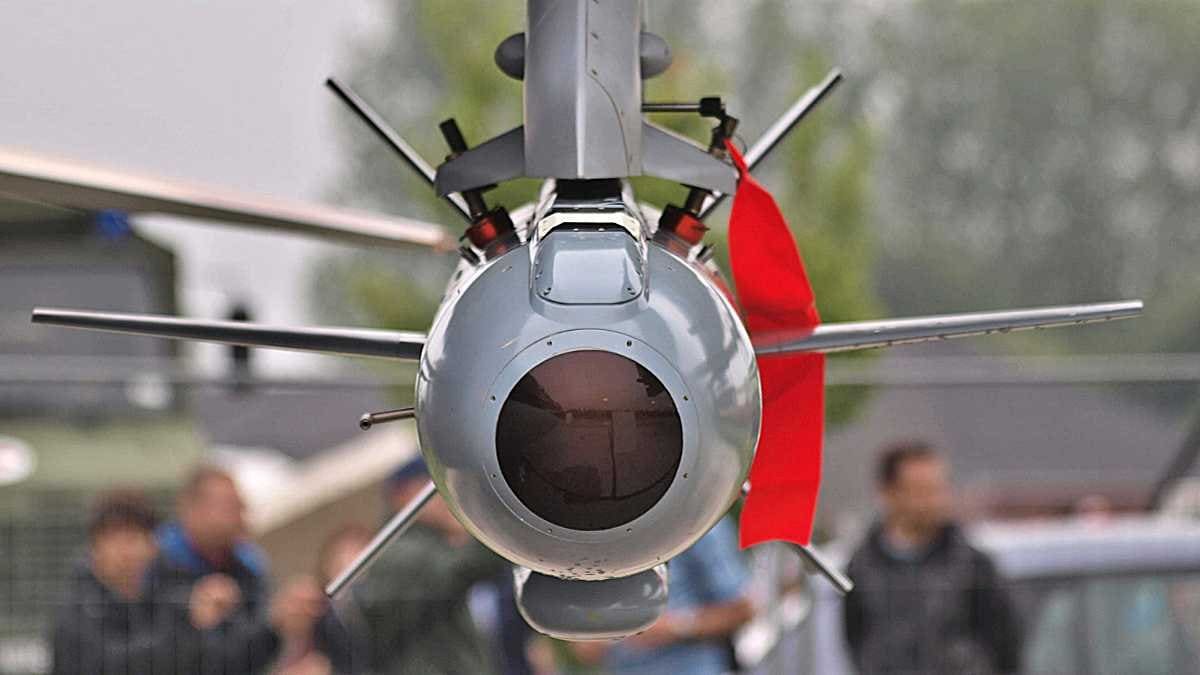 Precisely 2 years prior the Indian Air power effectively did the Balakot mission which included the greater part a group of the Dassault Mirage-2000 conveying 900kg's of payload utilizing SPICE guidance system.
The SPICE-2000 uses something called INS/GPS alongside an Electro-optical system and feature matching to hit the objective with precision. Yet, the underlying reports after the strikes were led say that IAF had utilized something many refer to as laser-guided bombs however the majority of the sources have referred SPICE 2000 as a bomb which is not true. While a large portion of the authority sources never referenced them as a laser-guided system.
What Is A Laser Guided Bomb ?
A laser guided bomb utilizes laser beams to hit an objective with high precision. These bombs use laser searchers which follow the way of the laser beams. They are a lot of savvy and furthermore give higher exactness than some other traditional unguided bombs.
How They Work ?
The munitions use laser designators in order to spot and eliminate the target. The laser designators is a laser light source which is used to designate a target. These laser designators are used to guide precision guided bombs, artillery shells etc. When a laser designator marks a target the beam is invisible and therefore it is difficult for the enemy to know whether he is being targeted or not this feature makes it very much lethal. The laser designation pods are of two types one comes as targeting pods especially for combat jets and helicopters. The other is hand-held for guiding portable ATGM'S, Artillery shells etc.
So this is a brief explanation on how these laser guided bombs work. These are pretty much accurate for low-yield weapons and provides cost-effective precision strikes. Hope you loved the article and please do suggest any changes if required in the comment section.